---
It's time for 2014 Annual Show! This year we have two day time shows to feature all that bG has to offer!
Kids Performances

Dance Troupe

Cardio Performance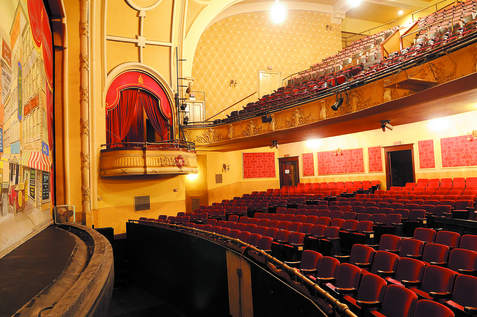 Show Date: Nov 23rd, 2014
Times: 1st show – 11 am to 12:30 pm. 2nd show – 2:30 to 4 pm
 Location: Athenaeum Theatre
Stage Rehearsal: Nov 16th, 10 am to Noon
 Parking information: Please note: because of the show times coinciding with Church's mass time, we CAN NOT park in the small parking lot behind the theater. Click HERE for Athenaeum's Parking information.
 Ticket: $15/person. Price till Oct 15th – $13/person.
Participants and children under the age of 3 – free.
Early Bird Ticket: https://web.ovationtix.com/trs/pr/939902/prm/EARLYBIRD
 Please contact us to get the promo code for free ticket for participant.