Dear friends of Bollywood Groove,
April was indeed a month of adventures! From getting featured on NBC's national segment "First Look" to introducing BollyKids classes, it was truly a month of new beginnings. We hope to continue to spread the joyful message of dance and we hope you can join us in this journey as a student, performer, instructor or simply a well wisher.
We hope you enjoy this edition of the newsletter.
Warmly,
-Ajanta Chakraborty
————————————————————————–
Bollywood for Kids – Chicago and Skokie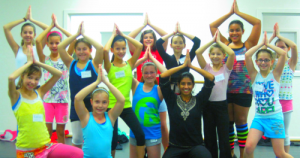 This class provides the perfect opportunity for kids to..
Develop Rhythm and Creative Expression,
Broaden their Cultural understandings,
Have an incredibly Fun and Active time!
Price: Try a class for $15 or $55/month
————————————————————————–
Bollywood Groove on NBC!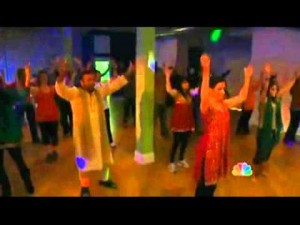 NBC's First Look Segment that airs right after Saturday Night Live featured Bollywood Groove! Here Ajanta Chakraborty explains the origin of Bhangra dance as well as leads a mini-lesson at Dance Spa, a Bucktown dance studio.
Click here to watch the video: http://www.youtube.com/watch?v=lZeW-R6LwAQ
Thanks to each everyone of you who was part of this experience and made it that much more enjoyable.
————————————————————————–
Join the bG instructor team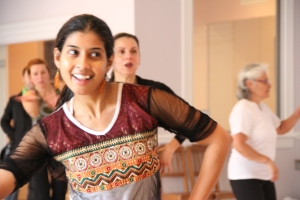 Bollywood Groove is looking for talented instructors to teach dance or cardio classes for adults and kids. The class locations will be in both Chicago and suburbs.
For us it is not just about teaching but also connecting with the participants, giving them a taste of the Indian culture through our dances and being truly passionate about dance and instruction.
If you think you have what it takes, contact us immediately.