Introducing NEW Adults Bollywood Dance Choreography Class!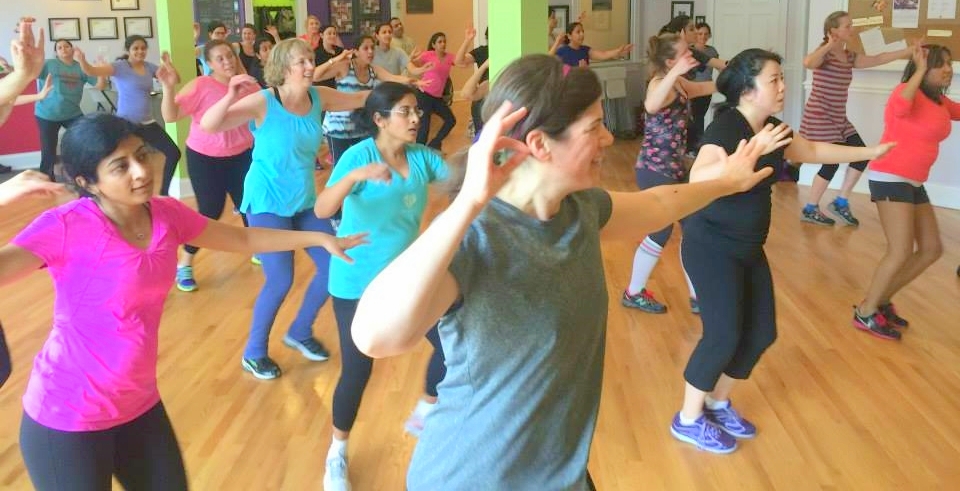 Join us for a Bollywood dance choreography class and learn elements of traditional folk including Bhangra, Garba, Filmy, Fusion & more!
When

: Sundays 4 to 4:45 pm
Where

: Dance Center Chicago 3868 N Lincoln Ave
No prior dance experience needed! Lots of fun guaranteed!
Session

: Apr 23 – June 4
Fee

: $108
            Please note: You must sign up for the 6-week session, this is not a drop-in class. For drop-in options, please check out our adults cardio classes.
Enjoy the infectious Bollywood music and learn some fun dance choreography!