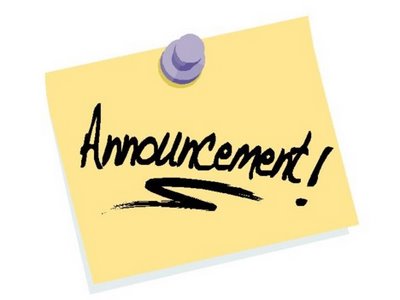 Lakeview bG Cardio Classes at Ganesha
Our Lakeview bG Cardio classes at Ganesha are ending on the following dates:
Tuesdays, Last class on June 24th
Thursdays, Last class on July 10th
We deeply apologize for such short notice on the Tuesday class but because of a schedule conflict with the studio, we have to end early.
——————————————————————————
Streamwood bG Cardio Classes at Energia
Our Saturday and Tuesday Streamwood bG Cardio classes at Energia are ending on July 1st due to instructor relocating.
——————————————————————————
Stay tuned! We will be back with new classes for both locations very soon! 
If you currently have a pass that you are unable to use because of these changes, please contact us.