Bollywood Groove was invited to Jamba Juice's Fitness Expo at the beautiful Montrose Beach in Chicago. This event was attended by fitness bloggers from around the country including a WNBA player, celebrity fitness trainers and even Miss New York!
Official Jamba Juice ShoutOut!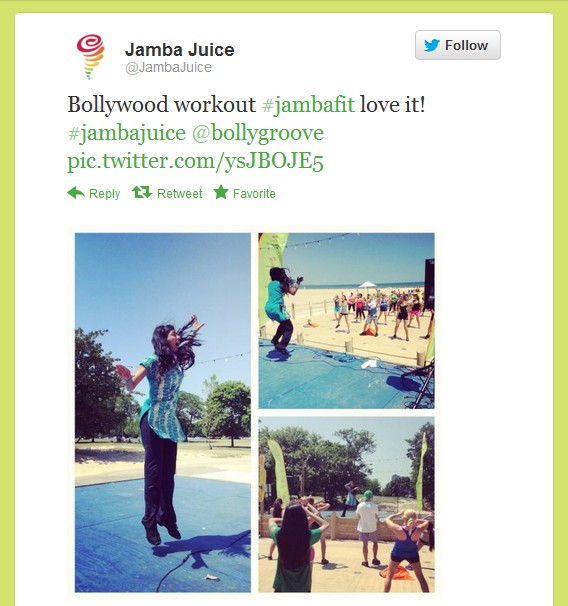 A little shout out from award-winning blogger and editor,

Gail Gedan Spencer..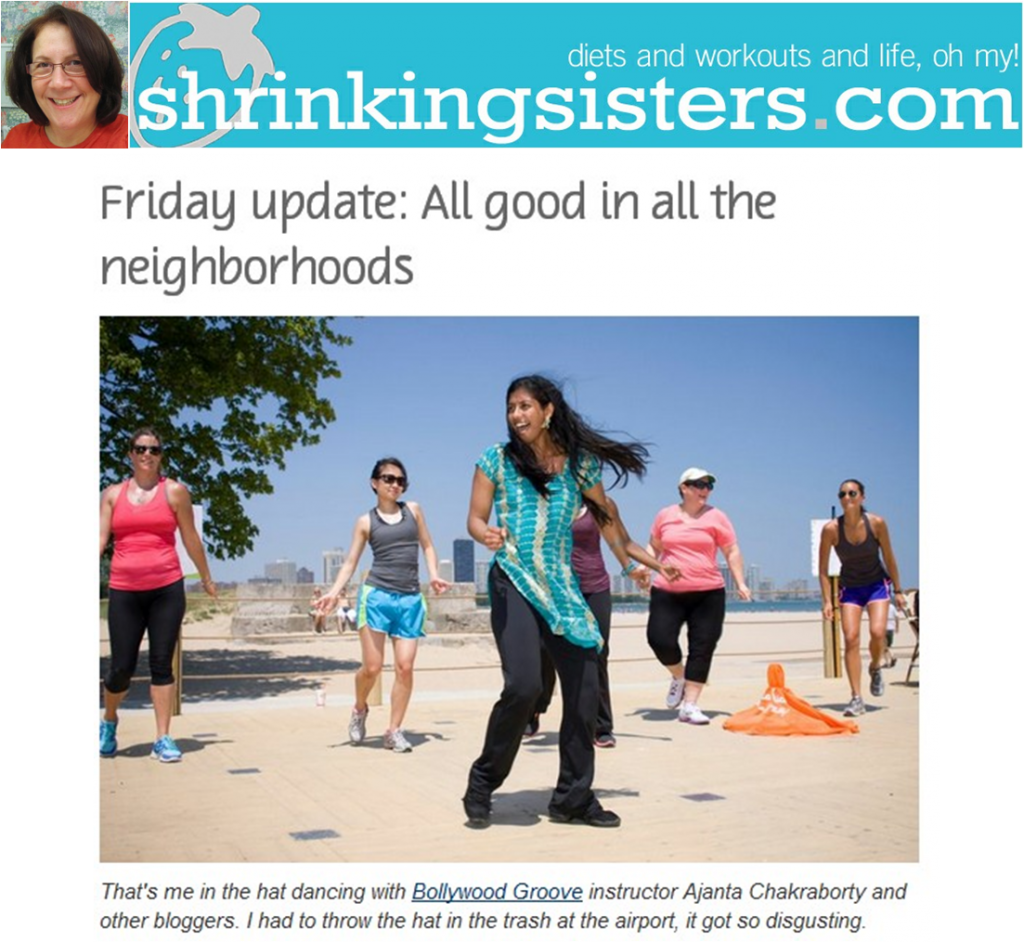 We love how they embrace this new image of Indian culture!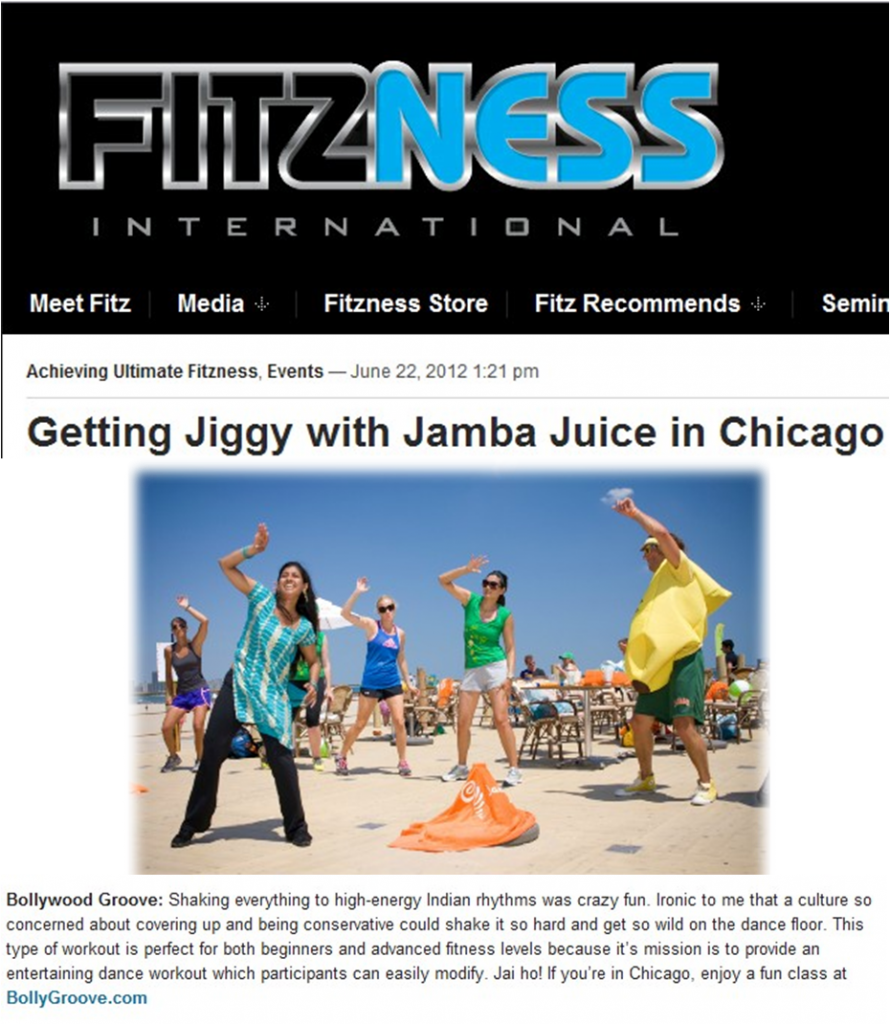 Met some exciting people including celebrity trainer and Miss New York