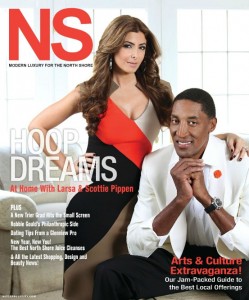 Pick up the latest version of NorthShore Modern Luxury magazine and what do you find among one of the 6 kids classes featured this season? That's right, BollyGroove Kids! 
Contributor Cindy Raymond writes:
"Bored with ballet? Liven things up for your tiny dancer while teaching them about the language, culture and history of India with BollyGroove Kids classes for younger children and tweens – Mom can get in on the fun with classes for adults"
Thank you Cindy and Modern Luxury for the shout-out!
About Modern Luxury
  MODERN LUXURY is the preeminent luxury lifestyle publisher in the United States, with 40 titles across 12 major cities—reaching more than 6 million affluent readers. Whether it's a revealing celebrity profile, a special feature on the chicest trends in design, cutting-edge fashion spreads or an in-depth review of city hot spots, MODERN LUXURY excels in capturing the very best of metropolitan living.